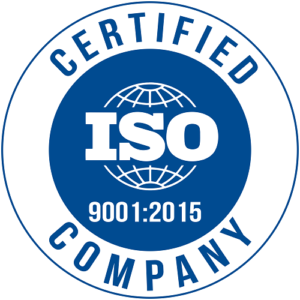 Covalent Incorporation is started by two young entrepreneurs who successfully started manufacturing and being pioneer in india for manufacturing glass vacuums and also manufacturing products like pharmaceuticals intermediates and we are also doing contract manufacturing for some of the pharma intermediates, cosmetics and silicones intermediates under the brand name of "Covalent Incorporation " along with the supply of various other chemicals, after buying an idea that india would be a good source of chemicals to the world and there are many potential suppliers from the western belt of india.
The whole idea to start this business is to fill the gap of demand and supply and make a bridge through our value additional service of choosing the right product, the right supplier and the right purchaser.we believe in operating transparently and always look forward for long term associations.
We, at "Covalent Incorporation" have been dedicating ourselves to supply good quality products, moreover giving our customers the honest, reliable and best services.
A sale is not something you pursue, it is something that happens to you while you are immersed in serving your customer.
Choose covalent, choose quality!
The biggest assets of "Covalent Incorporation" are our suppliers and customers which has enabled us to reach this far in our decades of operation. While servicing wide range of products and customers we stay committed for the service, quality of the product and long term association.
Values, ethics, integrity and above all humility will be the guiding principles of our business at every step. In the end all business operations can be reduced to three words people, product and profits. People come first.
Covalentincorp is ISO 9001:2015 Certified.